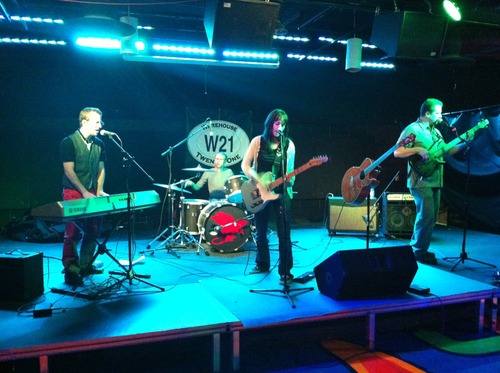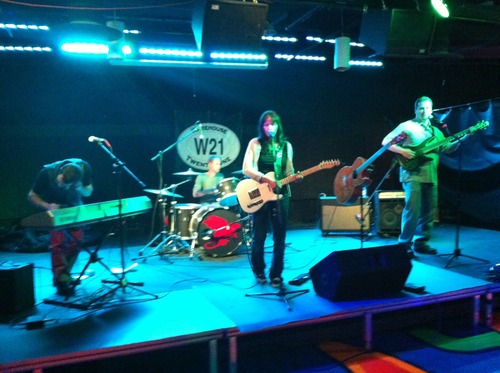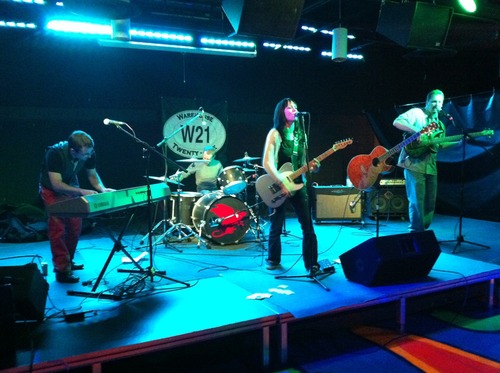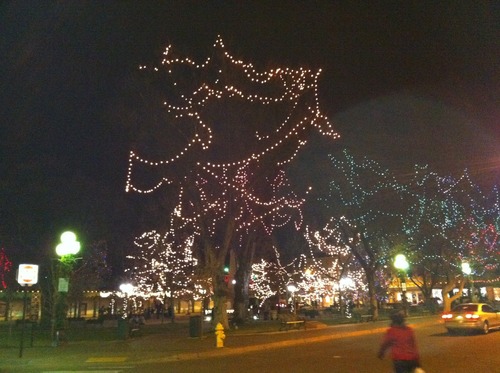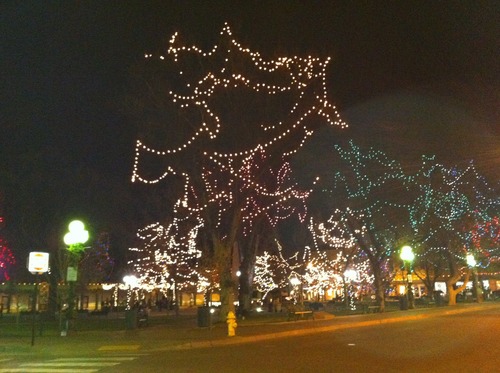 After a long hard week, there's nothing in the world like good friends and live music. Medicine for the soul.
And you know what? There's just something about a chilly evening in Santa Fe. Levi and I totally missed our train, but things just seem to work out, and we showed up just in time.
Took a little time to grab a bite and walk around the plaza after the show. The lights were like icing on the cake, what a nice night.
</div>